We work with you.
Agents of Innovation help you innovate. Whether it be your business, your brand, your career or a little shake up and honest conversation, talk to us!
Sometimes you just need to bounce off ideas and decision making with someone else. We offer solution focused coaching for individuals who in the process of making changes in their professional and personal life.
We offer existing businesses a chance to step back and take stock and strategise about the future through our Stop, Start, Continue Program. We also work side by side with Start Ups and provide guidance, advice and a sounding board to navigate through the first initial stages of business creation through Jump Start Program.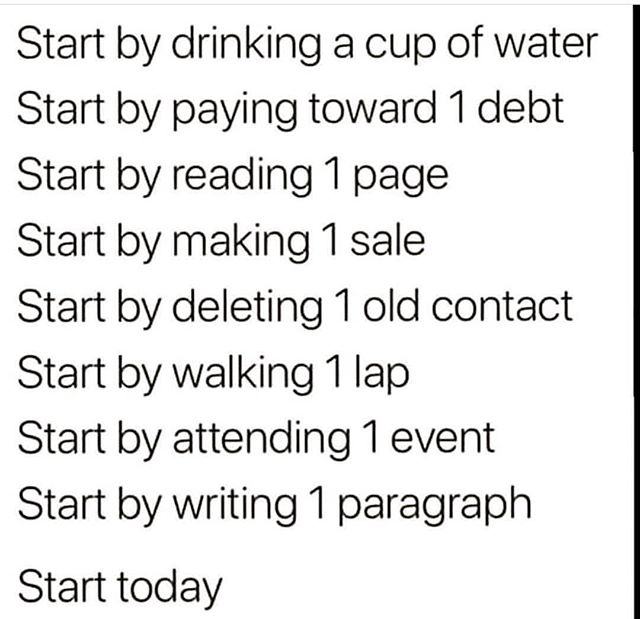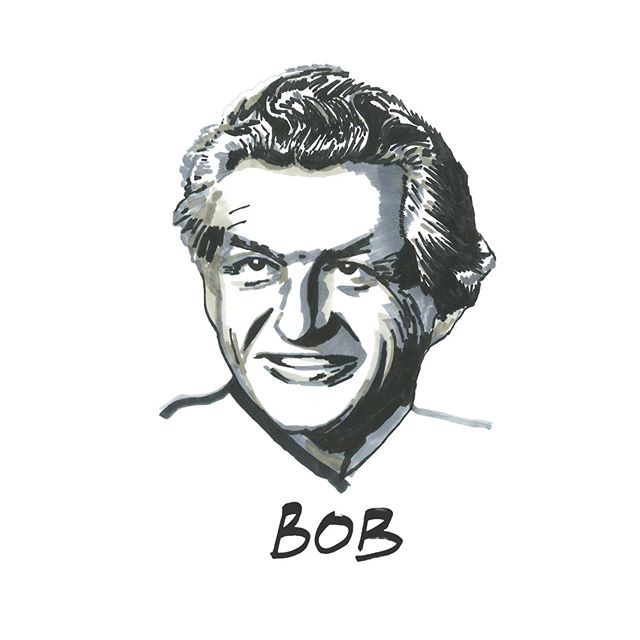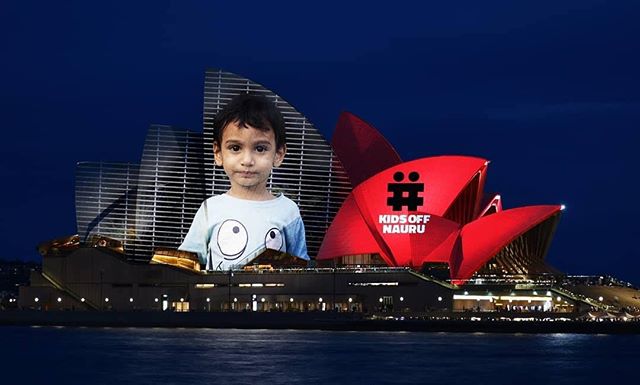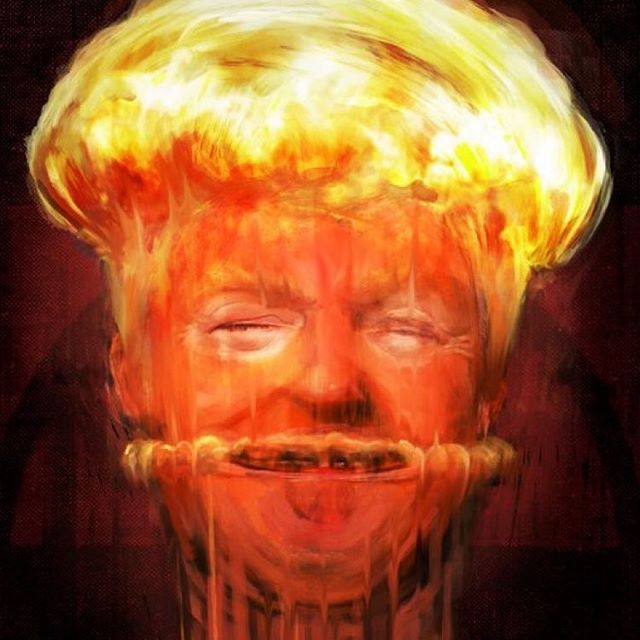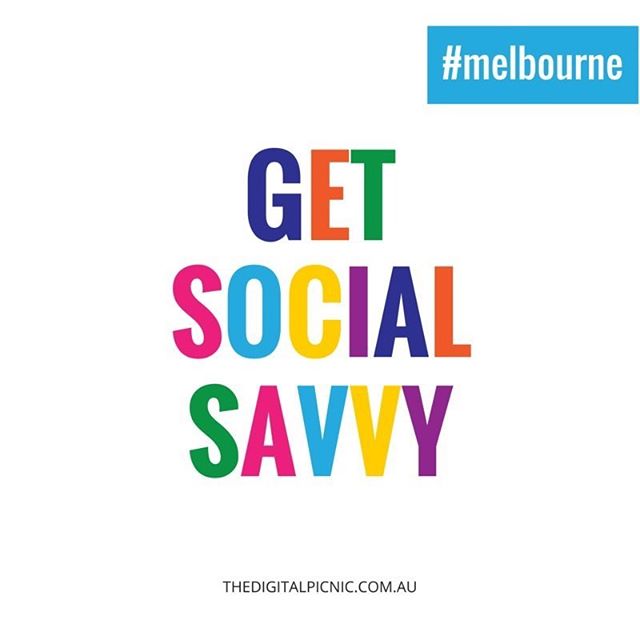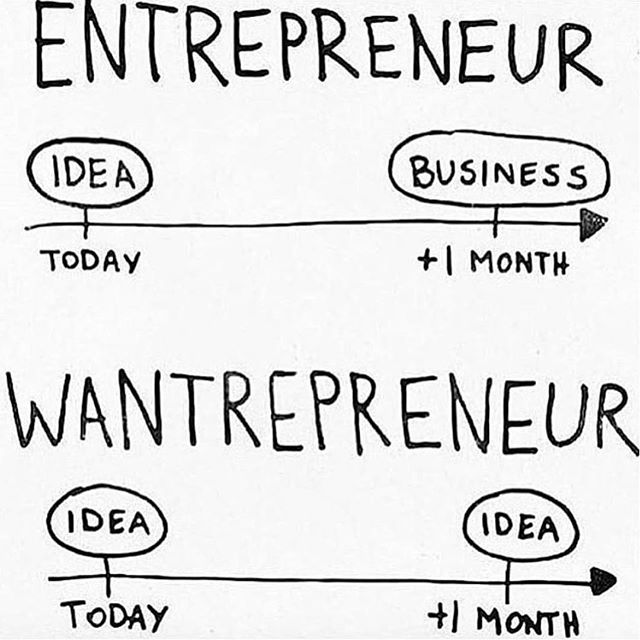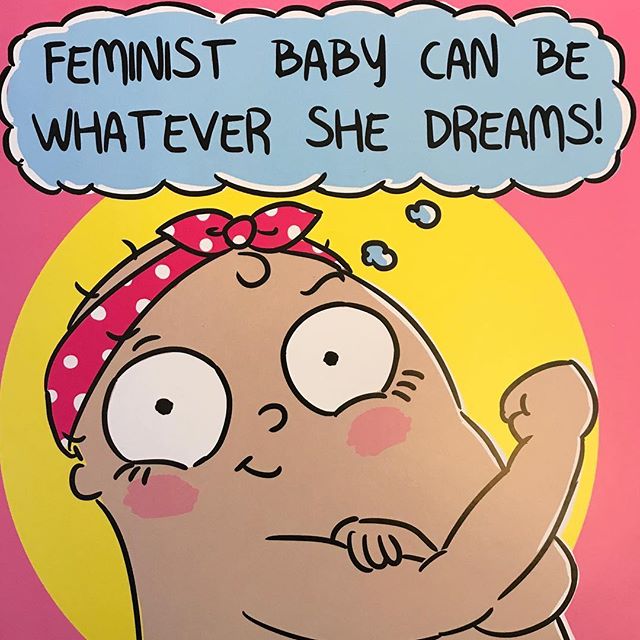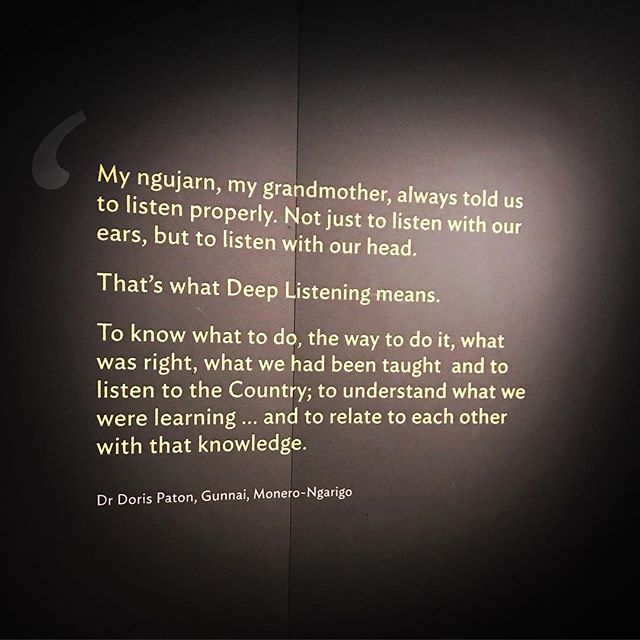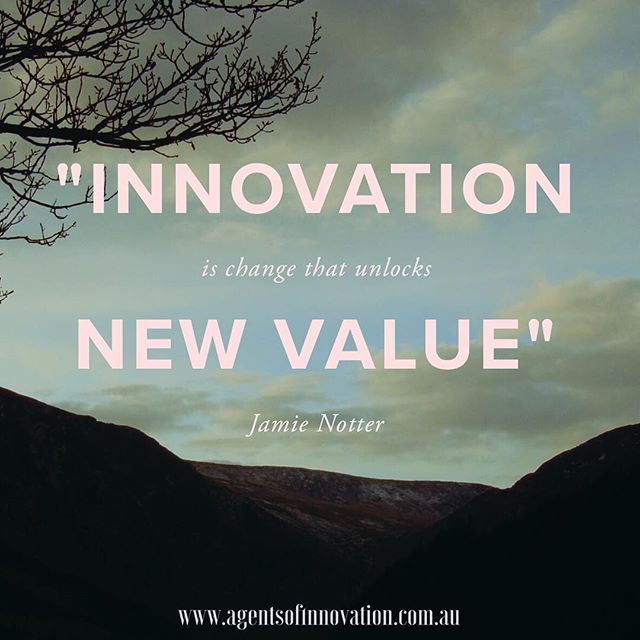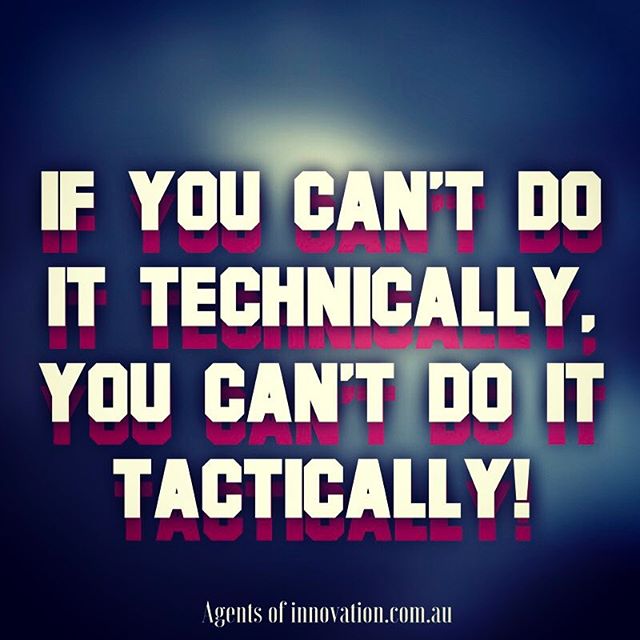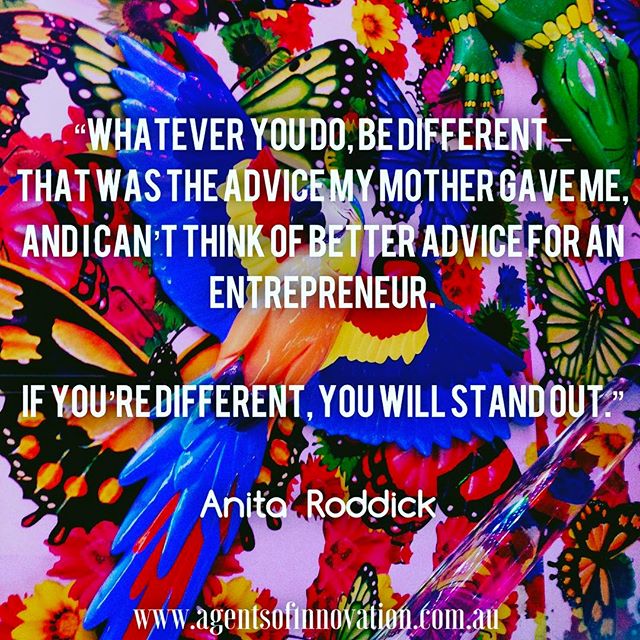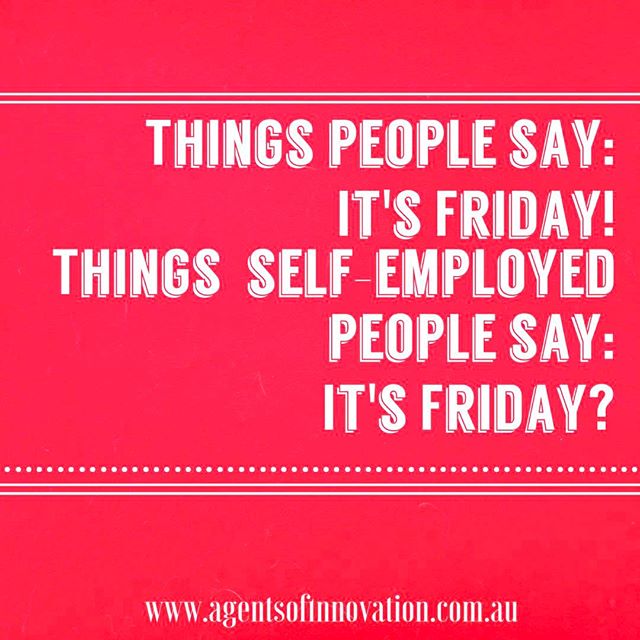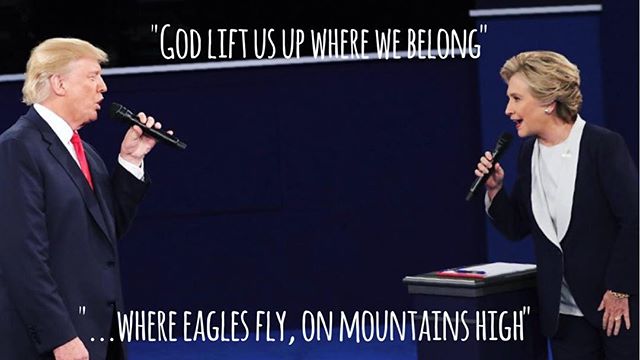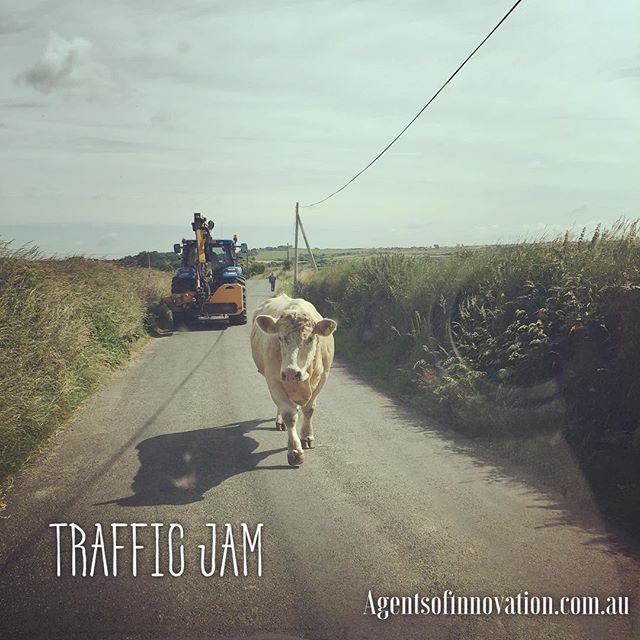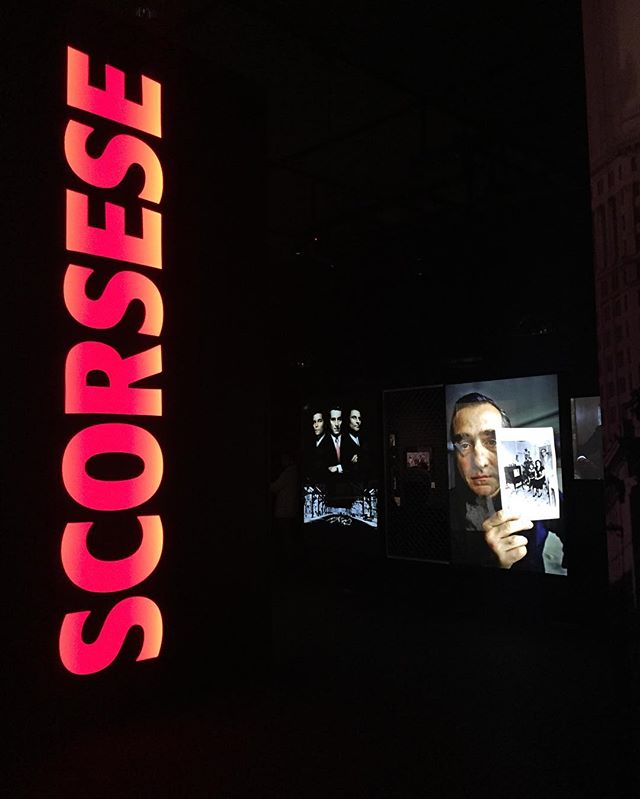 Looking for dynamic and interesting workshops for your team or clients. We design and deliver tailor made workshops and training to engage and inspire your team and clients.
Are you looking for an engaging and insightful speaker for your next event? Jess McDonald's story and experience is a captivating one. She offers talk about running family businesses, retail, the customer experience, collaboration, working in diverse groups, overcoming challenges.